Welcome to JB's Man Cave, one site of many, that makes up a large network. Here, I will keep most of the articles I write which are largely based on the videos I create. The topics surround unrelated material such as: my Experiences as a former Missionary in the UK, Autism, Coding and RPGs, the Caribbean, T&T, Veganism, Health, Social Issues and Nissan Frontier Mods / Fixes. While each of these subjects are different they actually make up my life. If you are looking to know more about me, JB, as a person then I suggest my other site: JBorde.com.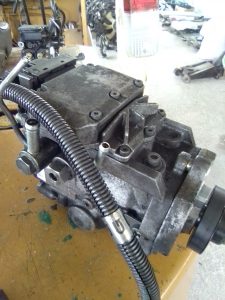 This video is specifically about the ZD30 engine and in my case I will be showing it in my D22 ...
Read More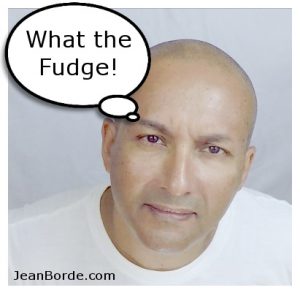 What race am I? I have read comments like "human race", but let's be realistic, when you fill in a ...
Read More
I am a realist, minimalist and vegan with something to say.

Subscribe to JB Man Cave

UFO Sightings and Alien Encounters in Trinidad and Tobago | by JBManCave.com
Valsayn South Trinidad Drive Through – Driving in Trinidad episode 46 | by JBManCave.com
Caught on camera Crazy Driving in Trinidad Part 15 | by JBManCave.com
Spider vs Horse Fly Caribbean Wildlife Nature | by JBManCave.com #Shorts
Dancing Butterflies Caribbean Island Nature Wildlife | by JBManCave.com
Best Review Power Steering Stop Leak Fluid DIY on D22 Frontier Nissan Navara | by JBManCave.com